by Jamie Alec Yap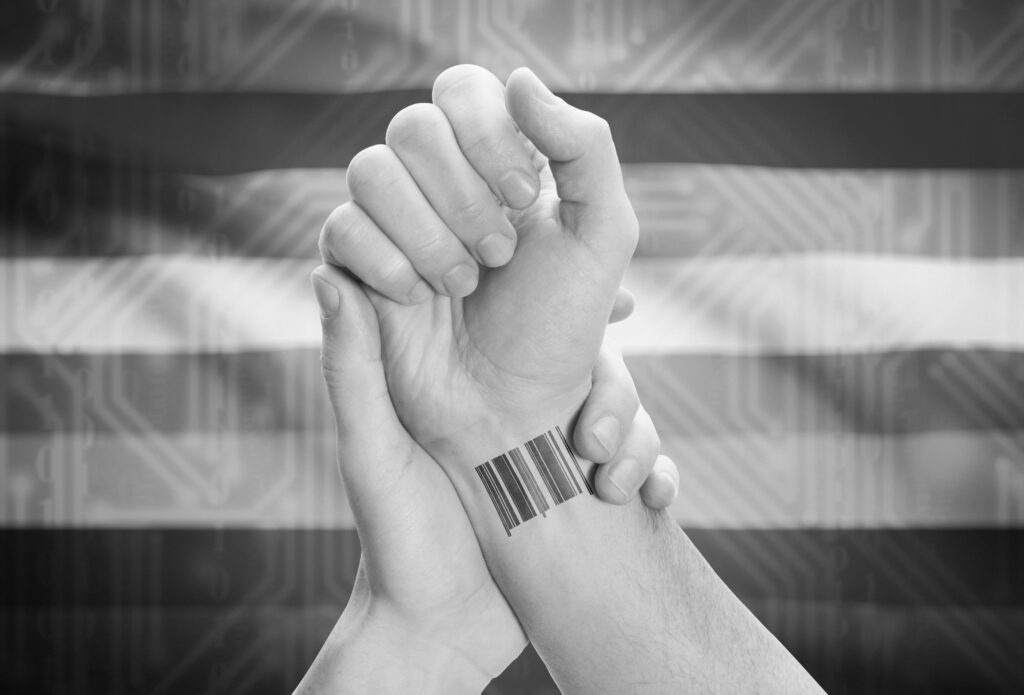 Prototype 239521 please deactivate.
The clock buzzes for the third time tonight. The comscreen burns my eyes. Even after I rub them, the text on my screen remains blurry. I should have gone to bed hours ago.
All Products, please exit your homecubes for maintenance.
At two in the morning?
A blinding light streaks outside the window. I wince, then cough. A white gas seeps into the room all too quickly. When I exit, the narrow corridor between my room and Naobi's is already heavy with smoke. My eyes water. I panic, and drop to the floor. I wish they gave us enough time to exit properly before flushing us all out.
I hear the homecube door hiss open. Naobi must have made it to the street. I keep close to the ground where the smoke is less, and crawl, grateful that my sister has left the door open.
There's a transpod parked on our street, larger than any that I had seen before. At least 50 people could fit inside. Metallic tubes wrap around its exterior. As a child, I called them the maintenance transpod's armor. Two men in gold suits step out, their faces, purposely blank. They refuse to look into anyone's eyes.
Continue reading